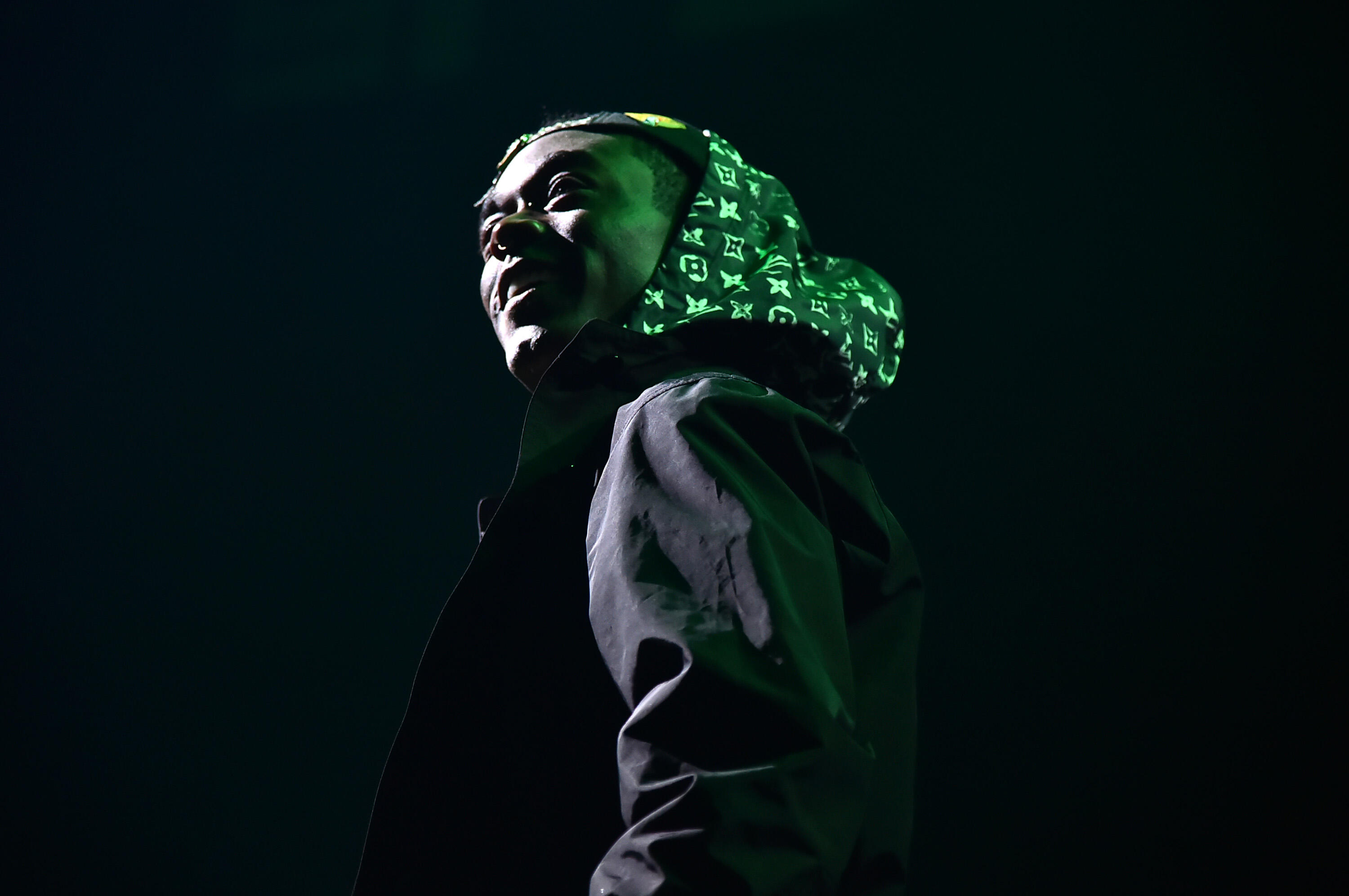 Lil Uzi Vert is in the zone!
Not only did his new album Eternal Atake debut at number one, not only is his mixtape selling through the roof, not only did he get the boot taken off his car, but he now has 22 songs on the Billboard Hot 100! (ta-da horns)
Every single track from the deluxe version of Eternal Atake is on the charts that includes"Myron" at No. 13, "Bean (Kobe)" at No. 19, "Yessirskiii" at No. 26, "Lotus" at No. 45 and "Wassup" at No. 54.
Covid-19 has done nothing to slow the pace of this hip hop star as Eternal Atake is still number one on thhe album charts.
Photos by Getty Images