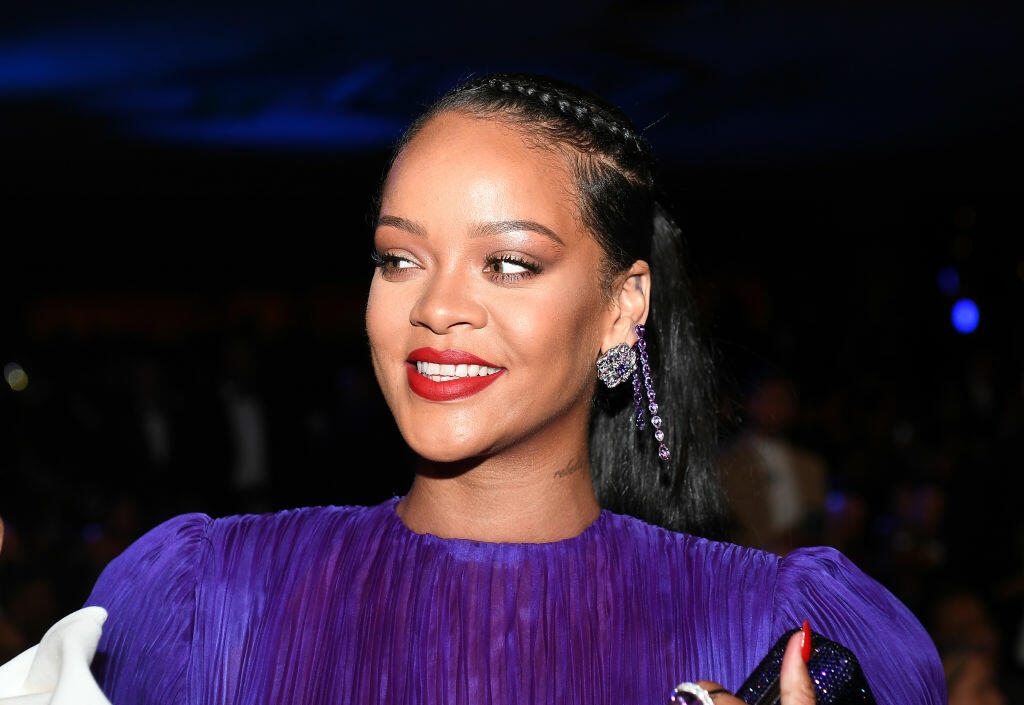 Rihanna has once again steppe forward in aiding the world by donating to the coronavirus relief efforts in New York. The Clara Lionel Foundation (which is named after her grandparents) has donated $5 million to fight Covid-19.
The funds are for protective gear, medical supplies, and access to food in several countries including the U.S. The singer has also pledged to cover the costs of ventilators in her native country Barbados. Not stopping there she also donated medical supplies for the staffs of New York hospitals one of the epicenters of the outbreak in the US.
New York Gov. Andrew Cuomo expressed his heartfelt thanks to the star for donating the equipment to the state. 25% of all testing has taken place in New York.
"We're hunting positives," Cuomo said. "We're hunting positives so we can isolate them and reduce the spread."
Photos by Getty Images